HOW WE DO WHAT WE DO
Every great vision needs excellent talent. Simply put, they're the makers restoring hope and creating a future. Because of our exceptional talent, we can bring years of strategy and vision to life.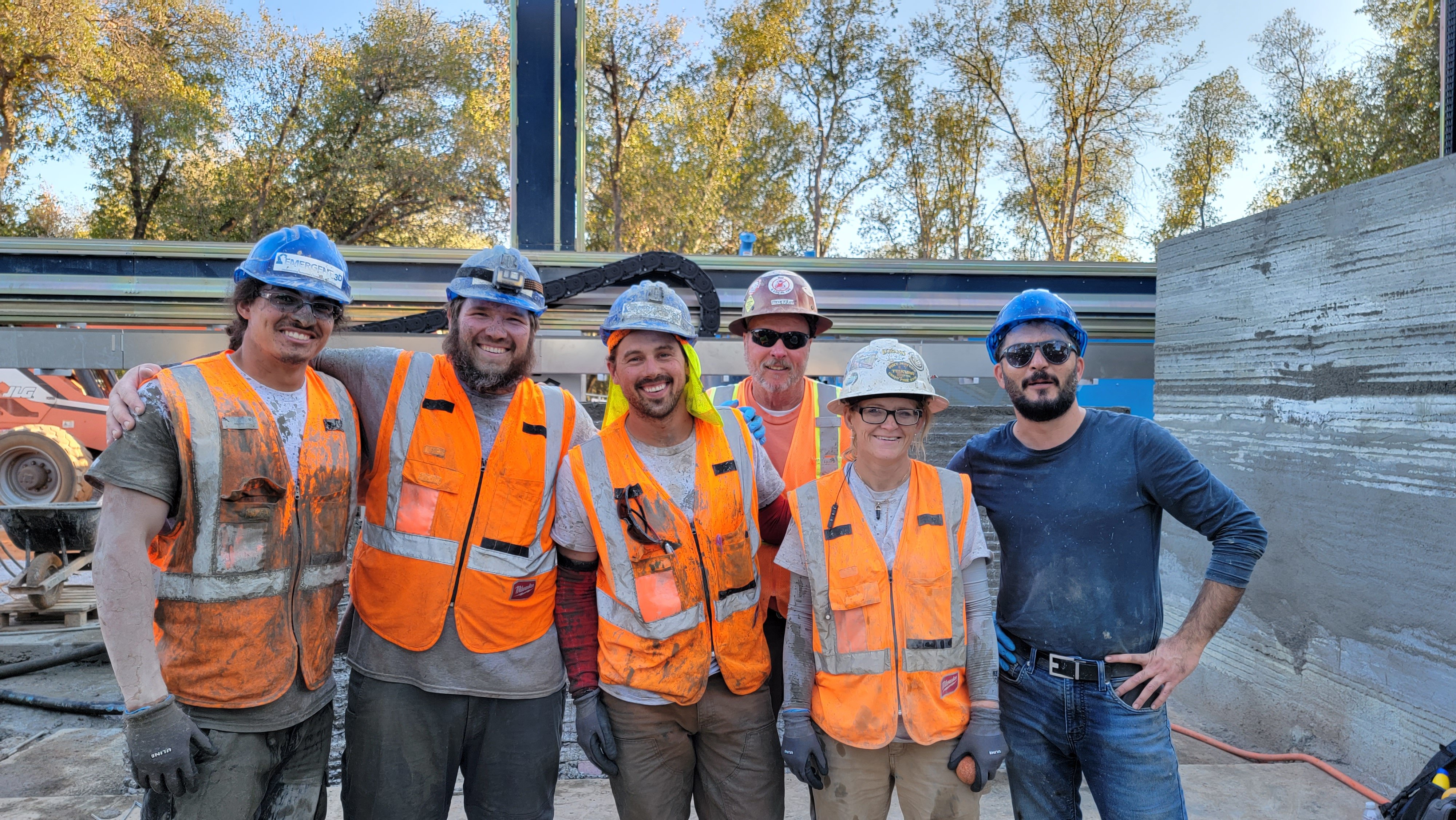 MEET THE MINDS THAT MAKE IT HAPPEN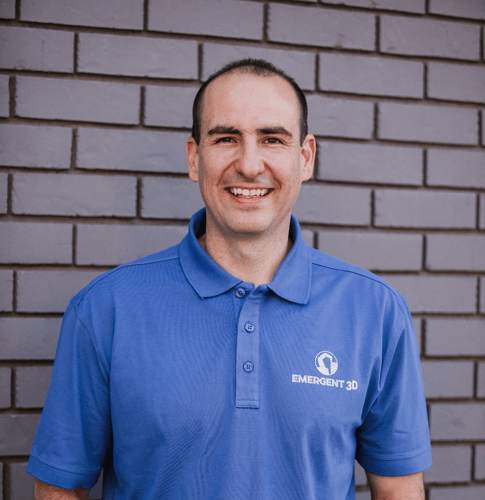 Matthew Gile
Founder & Chief Visionary Officer
Over the last twenty years, Matthew Gile has worked in both the business and non-profit realms. During that time, he founded two real estate investment companies; served Syrian refugees in the Middle East; ran university-level leadership development programs; and managed the FEMA-funded Carr Fire Disaster Case Management Program that helped hundreds of California families recover and rebuild after the Carr Fire disaster in late 2018 and early 2019.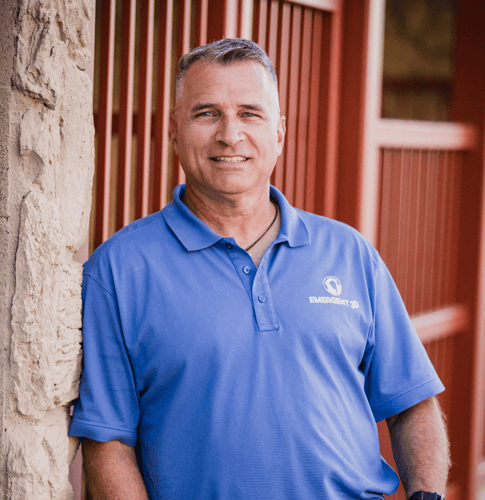 Don Ajamian
Chief Executive Officer
Don Ajamian started in construction as a laborer with his dad's construction company. He became a licensed general contractor in 1990 and, until 2004, focused on framing projects in Northern California and Southern Oregon, growing his company to over 100 employees. In 2004, Don founded Don Ajamian Construction, Inc., and has completed numerous commercial and residential projects, including custom homes, multi-unit developments, and church facilities all over California and Oregon.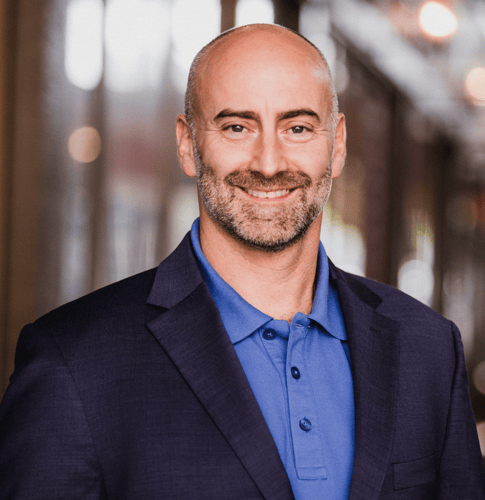 Lee Stringham
Chief Financial Officer
Lee Stringham is a legal and financial management strategist who, during his 25-year professional career, has worked with management teams to strategize company goals and investments in foreign and domestic industries. He has served as an external CFO or strategic financial manager for numerous organizations and has extensive experience with start-up environments and mentoring teams. His business development efforts have added millions in top-line value to clients in the oil and gas, construction, and banking industries.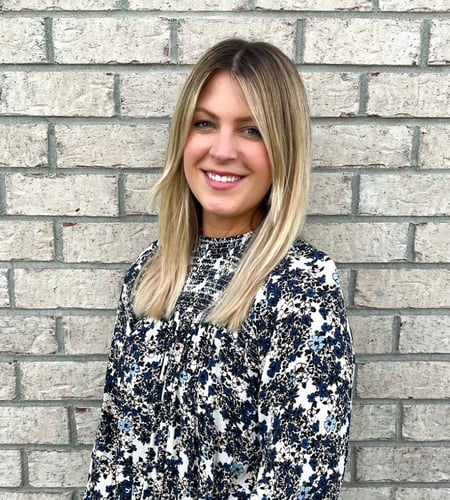 Molly Shreve
Vice President, Marketing
Before joining Emergent, Molly Shreve was the Director of Marketing for an owner/builder/developer/ manager of student housing communities. She has nearly 15 years of experience creating strong designs, brands, marketing materials, and digital and social media strategies for companies across the United States and measuring the impact of those efforts.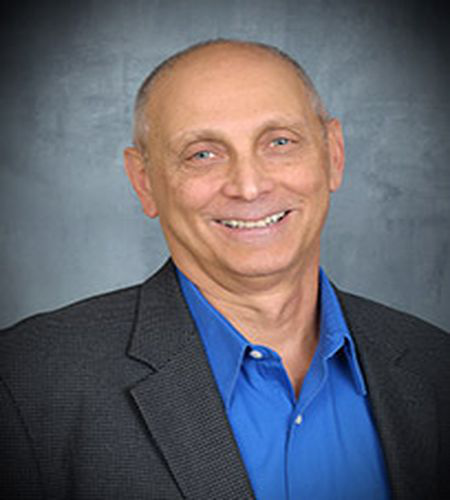 Joe Chimenti
Director of Community Development
Joe Chimenti grew up in a law enforcement family and began his professional life as a police officer. After earning his MBA, Mr. Chimenti joined the private sector, where he spent 25 years in business development, working with entrepreneurial companies in North America and Europe. He later joined the Shasta Builders' Exchange and Trade School as their Executive Director and served four years on the Shasta County Board of Supervisors before joining Emergent.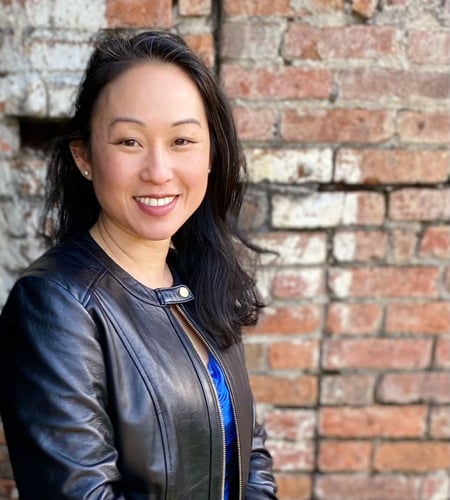 Jaclyn Disney
Director of Housing and Project Development
Jaclyn Disney has 21 years of experience in public administration, providing leadership for regional cross-disciplinary projects and federal rental subsidy programs. She has administered state and federally-funded housing programs for low- and moderate-income households in rural and small metro communities, initiated affordable and workforce housing development projects, and directed Community Action Agency programs to mitigate poverty and assist homeless or at-risk individuals and families.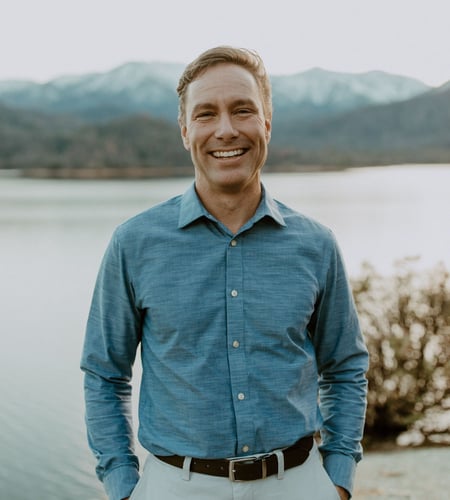 Michael Kunz
Project Coordinator
Michael Kunz is passionate about designing and creating and is dedicated to helping people discover and build their dreams. He holds a BS in Mechanical Engineering from Georgia Tech and owned a residential design-build firm in the mountains of Western North Carolina after graduation. After 13 years, Mr. Kunz moved to California to consult on large-scale commercial projects.