OUR PROJECTS
We are transforming communities using cutting-edge technology to build a better future today.
Emergent was founded in response to the Carr Fire of 2018, which devastated 229,651 acres of land in Northern California, and impacted several team members personally. We recognize that disaster-resilient housing is crucial for community recovery, especially for low- and moderate-income households disproportionately affected by the loss of housing. We aim to create durable, affordable, attractive units to preserve local housing stock and revitalize communities long-term, reducing the burden on local recovery efforts and preventing homelessness.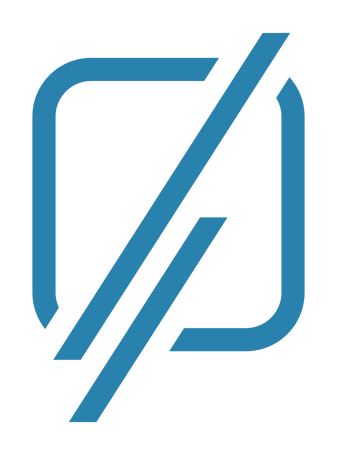 2023 Solar Decathlon Project | Burbank, CA
Emergent partnered with Woodbury University School of Architecture students and faculty on their submission for the 2023 U.S. Department of Energy Solar Decathlon. Their project, incorporating 3DCP technology, is unique among all participating universities nationwide.
St. Marks Street Project | Redding, CA
St. Marks is a development featuring four 1200SF units that will be used to house an underserved population in partnership with AccessHome. ⁠
Reginato Boat Ramp Project | Redding, CA
The Reginato project was Emergent's second home. Like the Enterprise Park home, this project is a subsidized "host" home for a qualified family in need.
Enterprise Park Project | Redding, CA
The Enterprise Park project was Emergent's first home and the first on-site 3DCP home in California. It is a subsidized "host" home provided to an eligible family in need. The family will be responsible for specific park-related duties in exchange for housing. This project aims to improve security in the area by having a permanent presence on-site while benefiting the host family.