Building Strong Collaborations for Innovation and Growth
Our strategic partners play a pivotal role in our success, fueling our growth with their expertise, shared vision, and collaborative efforts.
Laborers' International Union of North America (LiUNA!)
Emergent and LiUNA have partnered to expand the workforce across North America. With our expertise in 3DCP, LiUNA offering a workforce across North America, and LiUNA Training developing training and certification, we create endless possibilities to advance housing together.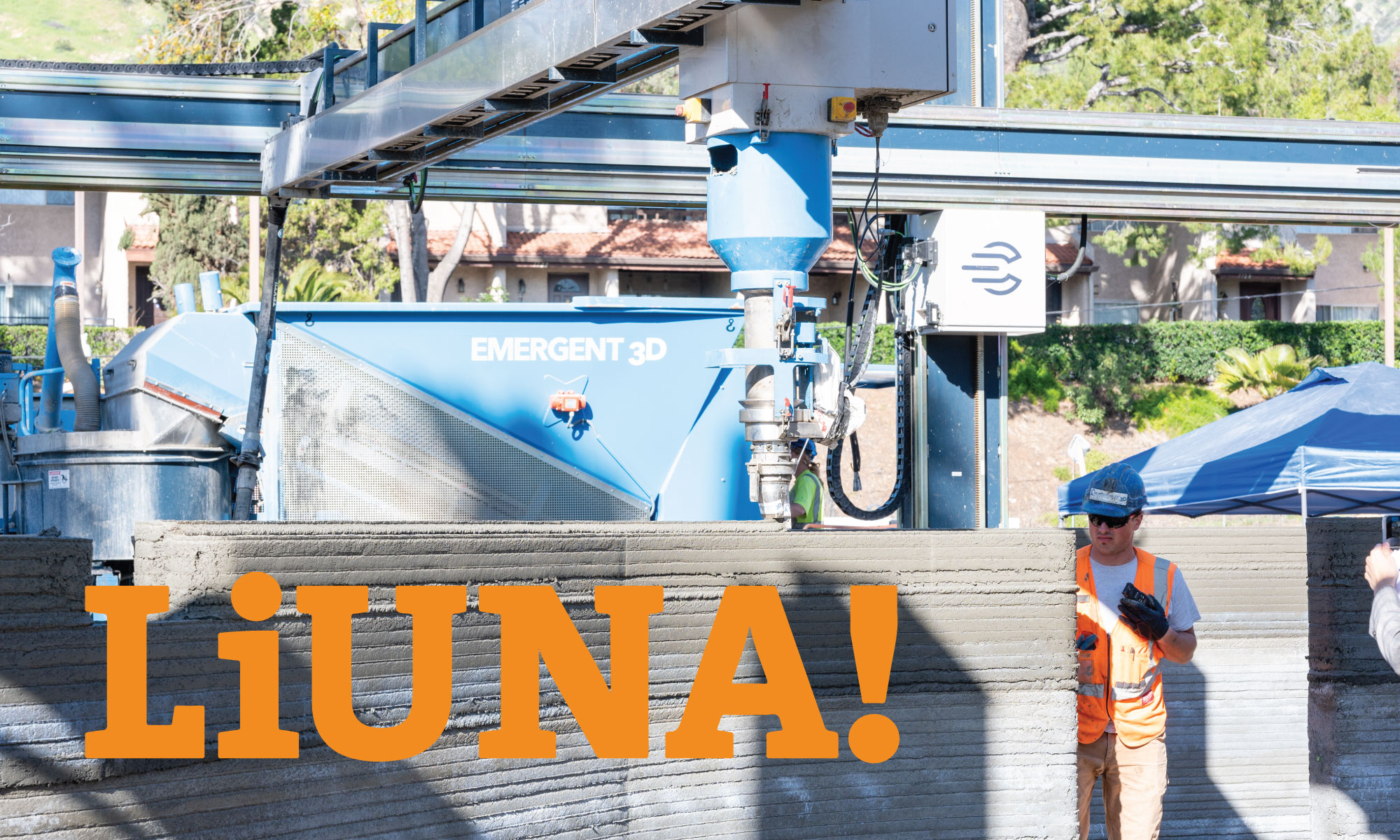 City of Redding
The City of Redding has partnered with Emergent to construct 24 homes throughout the city that will be managed by AccessHome, a Redding, California, based housing non-profit. We are deeply grateful for their partnership as we work together to bring better housing solutions to our hometown.
At the intersection of powerful partnerships and cutting-edge innovation, we pave the way for our customers' success. Together, we leverage the transformative potential of Emergent Homes, revolutionizing the housing industry and empowering individuals to build a brighter future.